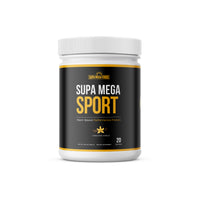 NEW: Supa Mega Sport [2 Serving Sizes]
Supa Mega Sport is a plant-based protein powder infused with ashwagandha, moringa, and green tea to help increase energy, reduce fatigue and stabilize your metabolism.
Ingredients: Organic Protein (Pea Protein, Hemp Protein, Pumpkin Protein, Brown Rice Protein), Organic Cinnamon Bark, Organic Moringa (leaf), Organic Ashwaganda (root), Organic Green Tea Leaf, Natural Flavors, Organic Erythritol, Sea Salt, Organic Sunflower Lecithin, and Organic Rebaudioside A. 
Learn More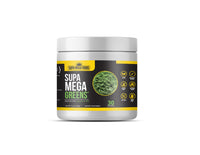 Supa Mega Greens | 30 Servings
High in vital micronutrients, vitamins, enzymes and chlorophyll, Supa Mega Greens combines the earth's most powerful greens from the land and sea into a superior whole food supplement.
INGREDIENTS: Organic Spirulina (whole plant), Organic Wheatgrass (leaf), Organic Alfalfa Grass (leaf), Organic Sun Chlorella (whole plant), Organic Barley Grass (leaf),  Organic Ginger (root), Organic Dandelion (whole plant).
LEARN MORE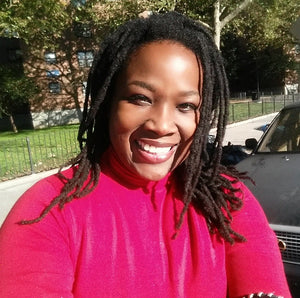 Safiyah Ife
"I been taking them for 2 years now and they make you want to live and eat cleaner. I tried other products along the way but Supa Mega Greens gets referred to everybody. This makes me feel good and gives me the strength to make myself better."
Josie Jackson
"Amazing product. I have been suffering with fibromyalgia during my fourth pregnancy. I notice a difference when I don't drink my Supa Mega Greens. My husband wakes up every morning at 3am and uses them to get through his workday. We make sure our children get them in their smoothies and we've seen a change."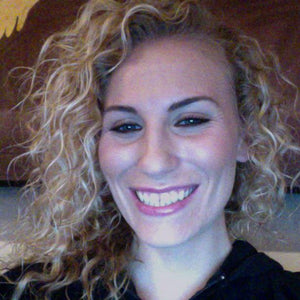 Jessica Airhart
"By far the best greens/life food I have ever used. Just from using this product I have seen and felt changes in my muscle density, skin tone, digestion, energy and sleep. I recommend Supa Mega Greens to my friends and family, especially those transitioning to a plant based diet."
HOW IT WORKS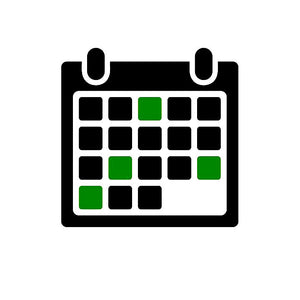 A subscription is a commitment to your health and wellness. If your lifestyle changes, you can change your subscription with it.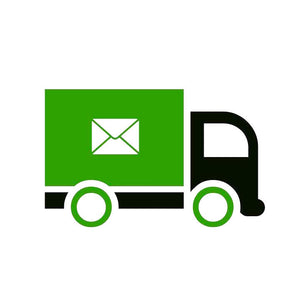 You'll automatically receive your 30 day supply around the same time every month, and benefit from optimum health, uninterrupted.*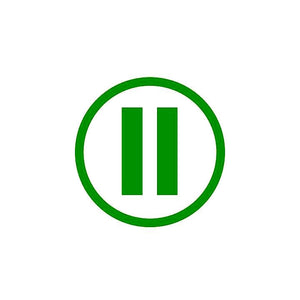 You have full control over your subscription. You can pause, change billing cycles or cancel your subscription online at any time.