Welcome To The Supa Mega Foods Store
Supa Mega Foods is a daily owned and operated superfood supplement company.
---
We help busy people fill the nutritional gaps in their daily diet.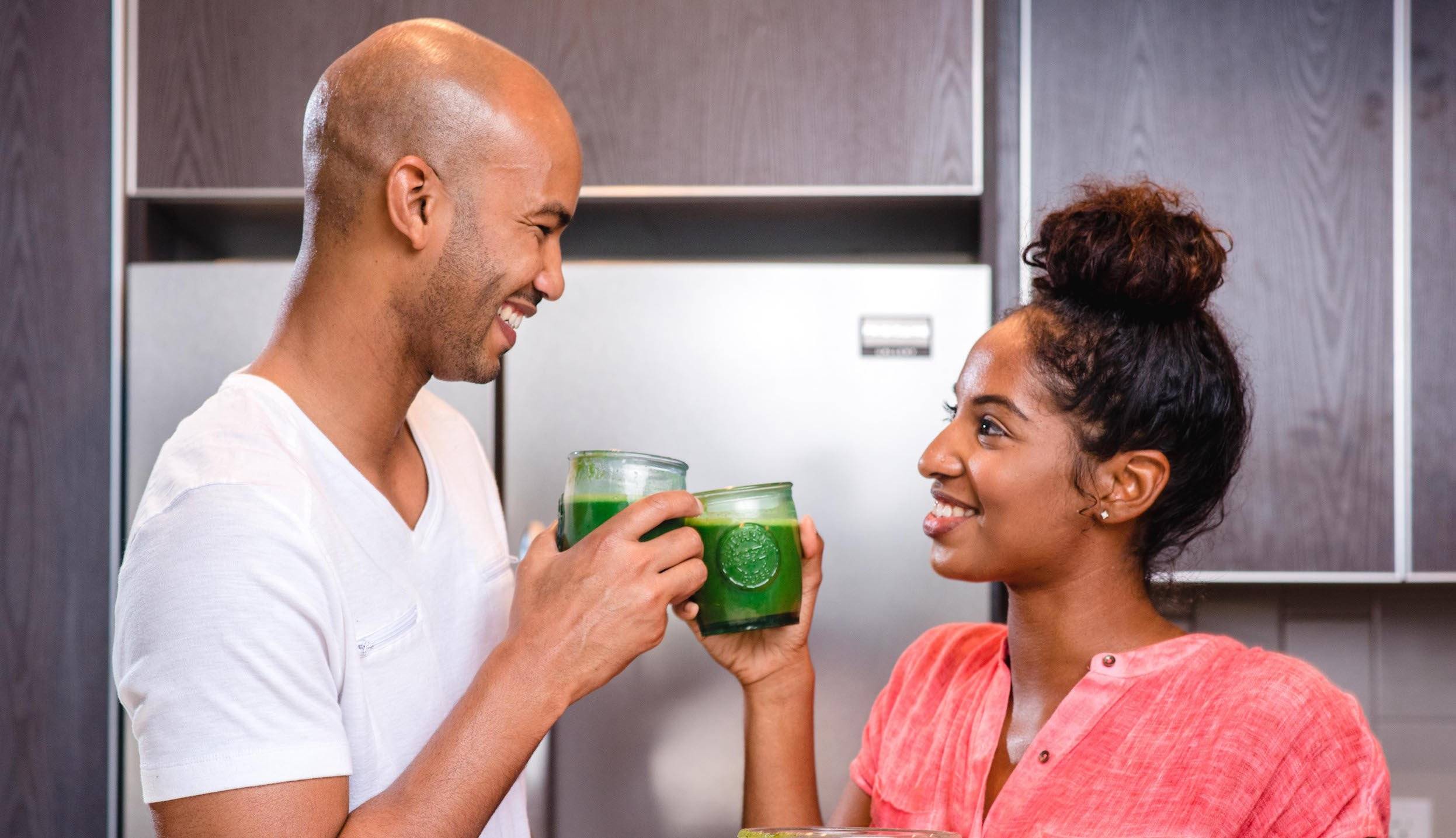 We make two products right now.
1. Supa Mega Greens
2. Supa Mega Protein

-----------
Supa Mega Protein is a plant-based blend of organic super foods sourced from farms around the world.